Artist, Illustrator, Graphic Designer, And more!
Artist, Illustrator, Graphic Designer, And more!
Hey!
I'm Kaitlyn I am a 2023 MCAD, (the Minneapolis College of art and Design) grad completing a BFA in illustration.
I work in almost every medium and I love to just create things that make people think.
​
At the beginning of my life, I grew up in California and I moved to Minnesota around age 7. I had many strange pets so feel free to ask me about them as I have had too many to list here.
I love cracking jokes and just being myself. please feel free to ask me anything and if you made it to the end of this then your amazing and have a wonderful day.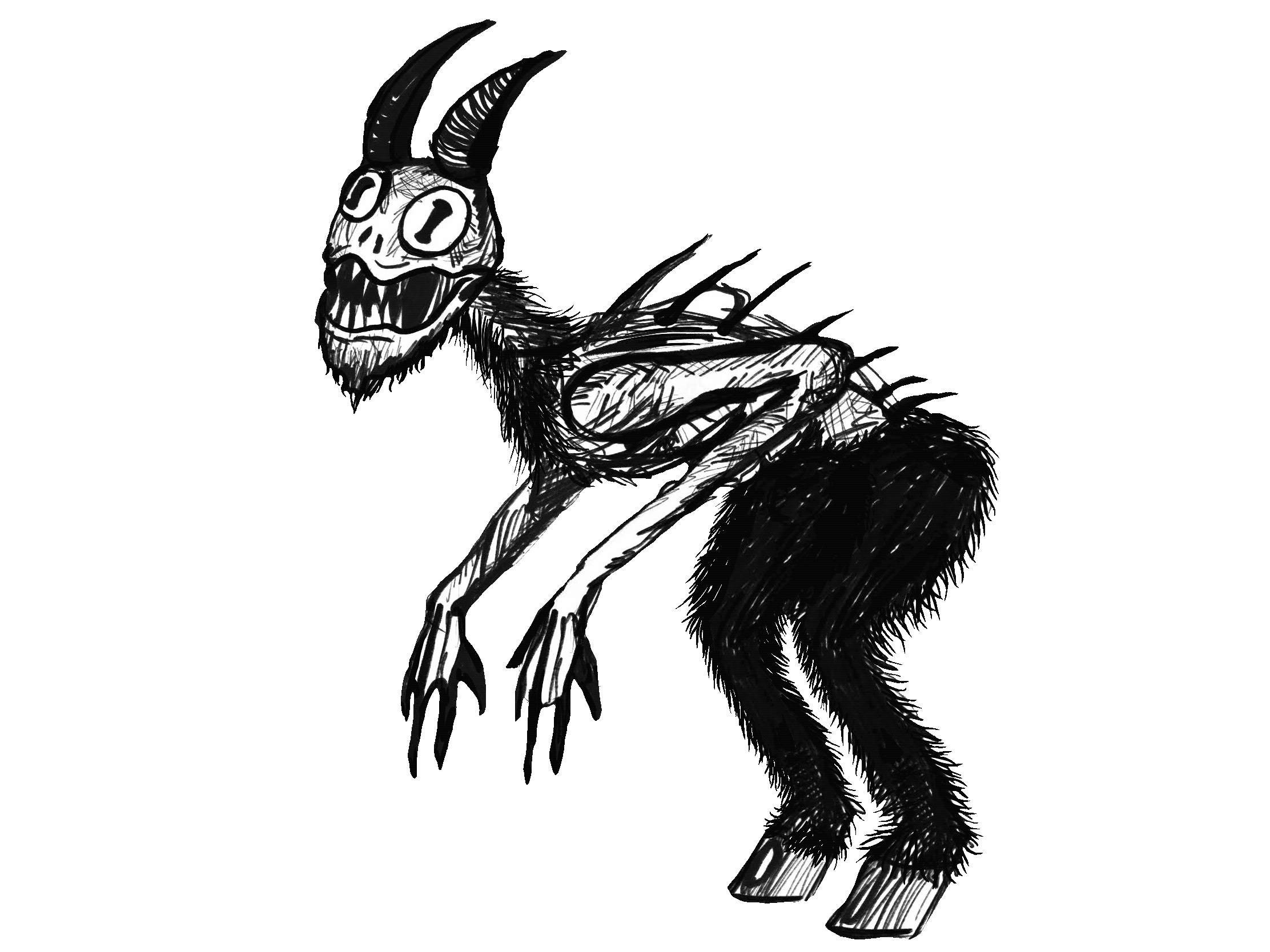 Want to hire me? Here are some words!
I'm well-rounded when it comes to style and medium. I don't have one single style giving me the ability to recreate many presented to me given that situation. I make lots of horror-based art but I do normal and cheery work when asked. I work generally fast but it obviously depends on the project. something to expect from me is honesty, I'm very blunt and will tell you if something is not possible or if I'm not confident in my ability to complete a project before starting. I'm not one to be super formal so expect my personality to be highly present. the basic thing you need to know is that I'm reliable and am 95% confident that I can do whatever you need at the right price and if not ill tell you.
graphic design, illustration, photography, concepts, painting, murals, surface design, clothing design, music, furniture design, package design, tattoo design, I'm going to stop there but feel free to ask me and ill let you know :)
(a few more things listed on the commission tab)